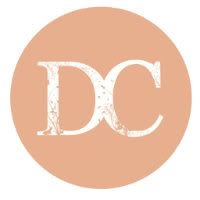 Delight yourself in the Lord, and he will give you the desires of your heart. -Psalm 37:4 ESV
Many of us know that verse too well. It's slapped on coffee mugs, journals, and t-shirts sold to the masses… the christian women masses I mean... For the whole of my life I had mainly heard this verse presented in one of two ways: We're Christians, so God will just give us what we want, or God will give us certain desires and bring them to fruition...
The first I have a hard time swallowing. The second...
I actually think this verse is meant to go even deeper than that.